10th Annual Cornell Undergraduate Linguistics Colloquium (CULC10)
Cornell University's undergraduate linguistics association, The UnderLings, presents its tenth annual undergraduate research colloquium. By facilitating communication and discussion between researchers, the conference aims to promote undergraduate research at all levels throughout the linguistics community. The Colloquium will take place April 23-24, 2016.
Keynote Speakers
Ceil Lucas, Gallaudet University
Ceil Lucas is a professor emerita at Gallaudet University. Her research centers around the sociolinguistics of Deaf communities. She currently serves as editor of the journal Sign Language Studies and edited the series Sociolinguistics in Deaf Communities. She served as co-director of a NSF funded project on sociolinguistic variation in American Sign Language and on another NSF funded project on Black ASL.
Sam Tilsen, Cornell University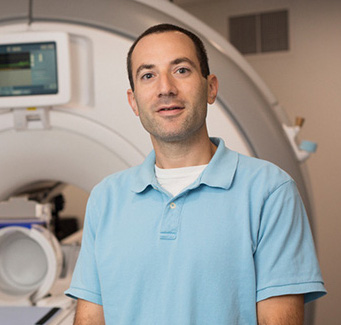 Sam Tilsen is an assistant professor at Cornell University. His research investigates the cognitive systems that control speech production and the forces which govern change in phonological structure over time. Sam's recent work has centered on social-coordination theory, articulatory biofeedback, and linguistic behavior in social networks.
Call for Abstracts
The deadline for submitting abstracts has passed. If you did not submit an abstract for this year's conference, we hope you consider submitting to next year's.