9th Annual Cornell Undergraduate Linguistics Colloquium
Cornell University's undergraduate linguistics association, The UnderLings, presents its nineth annual undergraduate research colloquium. By facilitating communication and discussion between researchers, the conference aims to promote undergraduate research at all levels throughout the linguistics community.
Announcing our Keynote Speakers:
Dr. Veneeta Dayal (Rutgers)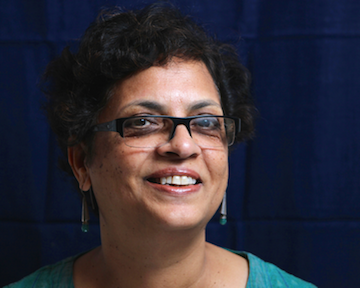 Dr. Veneeta Dayal is a professor of linguistics at Rutgers University. She received her Ph.D. from Cornell University in 1991. Her main research interests are the semantics and syntax of natural languages particularly from a cross-linguistic perspective.
Dr. Wayne Harbert (Cornell)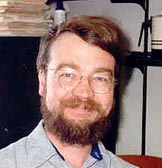 Dr. Wayne Harbert is a professor of linguistics at Cornell University. He received his Ph.D. from the University of Illinois, Urbana-Champaign in 1978. Dr. Harbert's main research interests center around the syntactic structures of modern and premodern Germanic languages as well as Celtic languages, primarily Welsh and Scottish Gaelic.
Call for Abstracts
The deadline for submitting abstracts has passed. If you did not submit an abstract for this year's conference, we hope you consider submitting to next year's.