11th Annual Cornell Undergraduate Linguistics Colloquium (CULC11)
Cornell University's undergraduate linguistics association, The UnderLings, presents its eleventh annual undergraduate research colloquium. By facilitating communication and discussion between researchers, the conference aims to promote undergraduate research at all levels throughout the linguistics community. The Colloquium will take place April 29-30, 2017.
Keynote Speakers
Laurel MacKenzie, New York University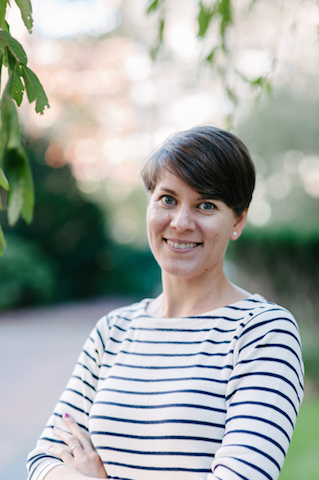 Laurel MacKenzie is an Assistant Professor at New York University in the Department of Linguistics. Her research is chiefly concerned with language variation, especially throughout a speaker's lifetime. She is currently working on a number of projects including the Modeling the Linguistic Consequences of Digital Language Contact project and a longitudinal study of changes David Attenborough's Received Pronunciation accent.
Draga Zec, Cornell University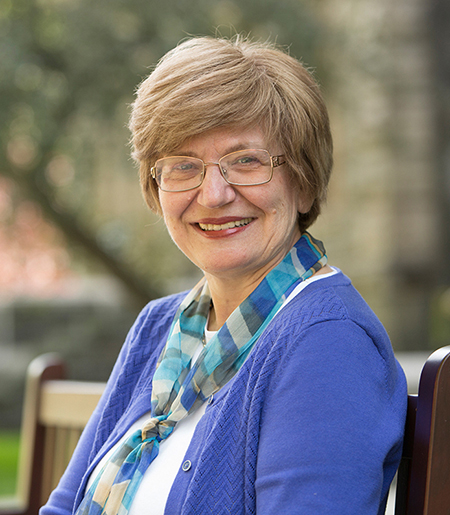 Draga Zec is a professor of Linguistics at Cornell University. Her research focuses on phonological theory, a study of the principles that govern the patterning of sound in individual languages, as well as cross-linguistically. She has worked in several areas of phonology and its interfaces: on the moraic theory of syllable structure, the representation of pitch accent, and both the phonology-morphology and the phonology-syntax interfaces.
Call for Abstracts
The deadline for submitting abstracts has passed. If you did not submit an abstract for this year's conference, we hope you consider submitting to next year's.